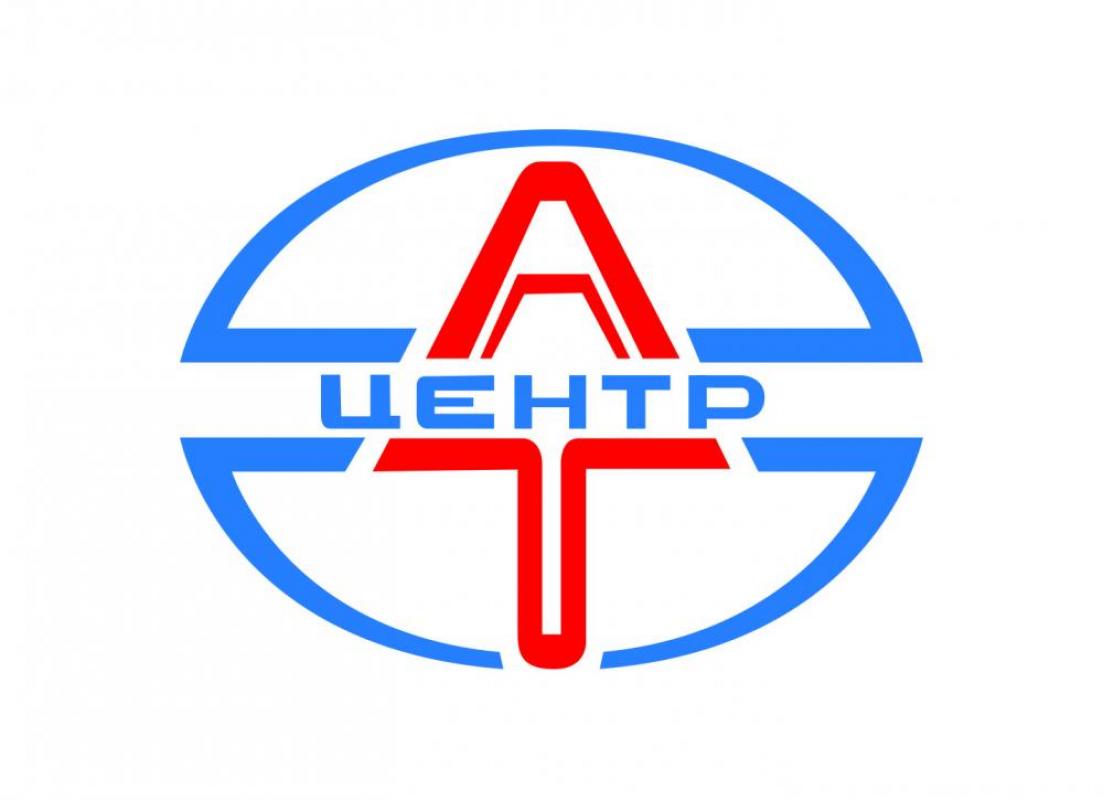 Viktor Yefimovich Raskin, CEO at "Centre of Automatic Transmissions", recalls: "I graduated from Moscow Auto-Mechanical Institute (MAMI) in 1975, having defended a thesis on "Hydraulic-mechanical transmissions for small-size light-weight vehicles". Upon graduation, I worked at the laboratory of automatic transmissions of the Central Scientific Research Automobile and Automotive Engines Institute, (NAMI), where I rose through the ranks from a low-level engineer to acting Chief Structural Engineer of automatic transmissions. When the funding of science virtually ceased in the late 80-s, the only way to continue work was to convert the accumulated knowledge to its practical application. This resulted, for instance, in the emergence of ООО "АТ-complex" dealing with AT rebuilding for light-weight vehicles, which started to get imported into the country".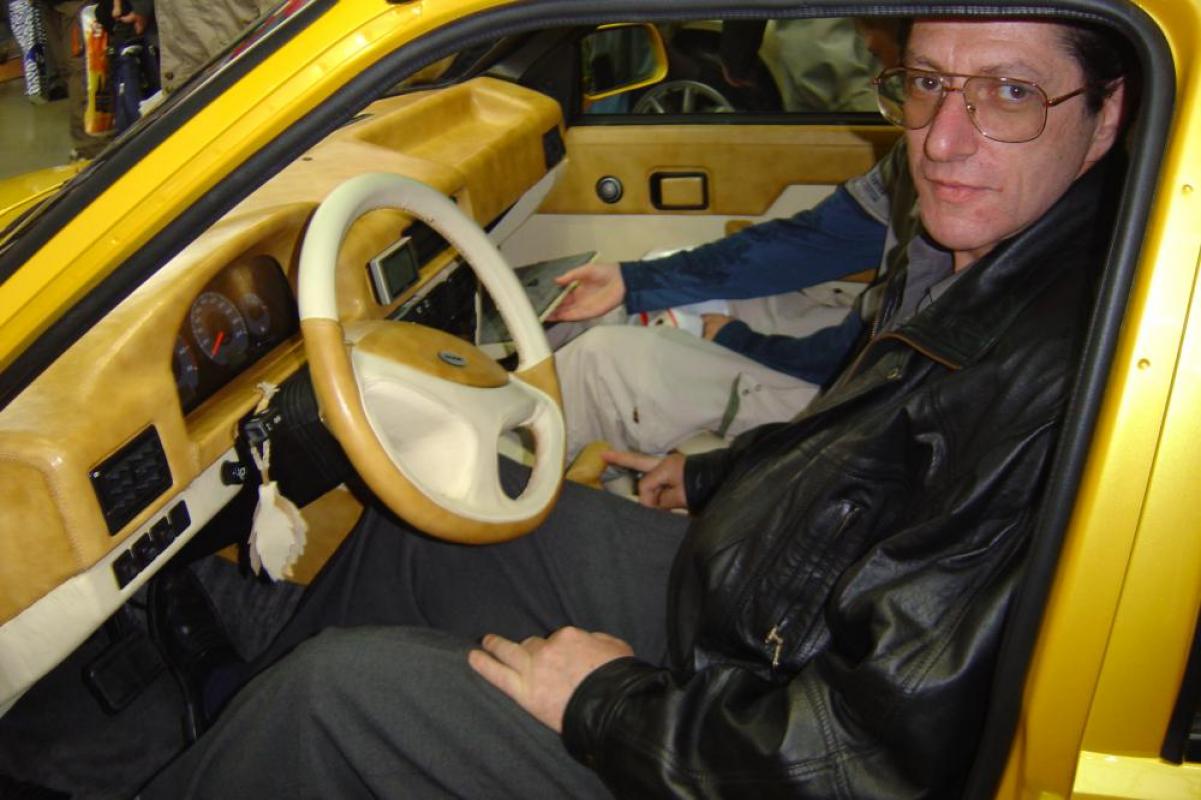 Meanwhile, as part of the transition to a market economy, the Ministry of Foreign Trade was dissolved and businesses received the right to carry on trade with foreign clients on their own. As a result of one of such transactions, the Ministry of Aircraft Production received through barter about three thousand of used Japanese cars, which were distributed in the ministry's agencies.
A car service center "for the inner circle"
The Research and Production Association "MiG" was one of the first enterprises to receive these vehicles. The cars were distributed among their employees, and some time later they faced the problem of their repair. That is why, at the premises of Plant no.30 of the RPA "MiG", a small car repair shop was established, which also had a section for automatic transmission rebuilding. Not everything went smoothly, sometimes they lacked the knowledge of the design and repair of unfamiliar units, and while searching for the answers to the arising questions they ended up at NAMI, or, to be more specific – got hold of Viktor Raskin, who by then already had some experience of automatic transmission re...
Subscription required
The material you are currently viewing is not available for free reading. In order to continue reading, you need to purchase a subscription.
If you have already purchased a subscription, please sign in.