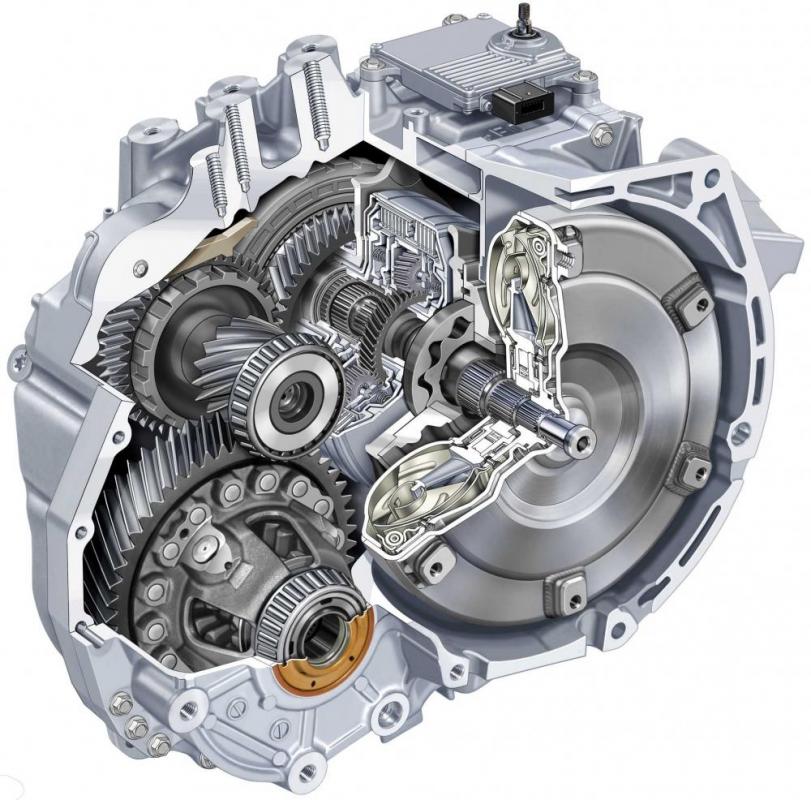 A series of 6-speed transmissions for vehicles with transversal engine mounting was a joint project of General Motors and Ford. They first appeared on the market in 2007. This family includes units intended for the transfer of different torques, which makes it possible to install them on vehicles of various classes. Most transmission models are designed for front-wheel drive, yet there are modifications that are used in all-wheel drive vehicles: the Cadillac SRX (since 2010) and the Opel Captiva (since 2011).
Despite the simple design, these transmissions will eventually develop certain problems. Sometimes these issues occur due to the faults of the design, but even more problems arise from careless and negligent operation. I divided all the troubles into three groups: mechanical failures, hydraulic issues and electronics problems.
Mechanical failures GM 6T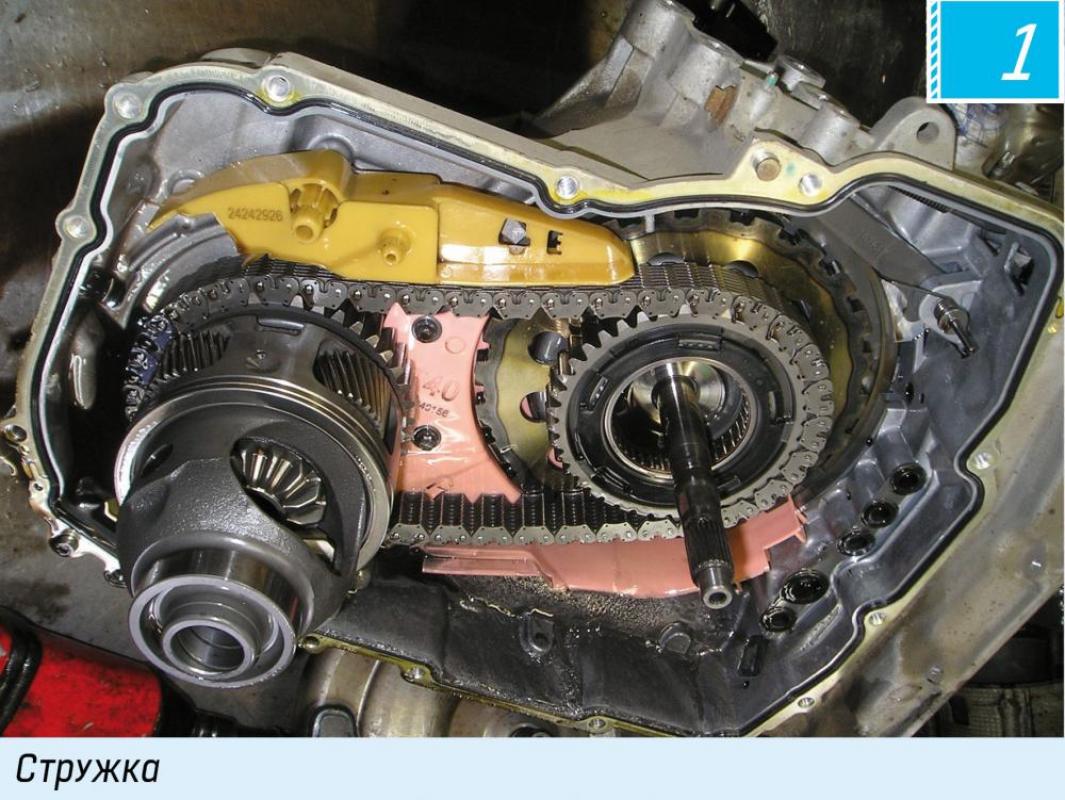 A typical example of a mechanical failure is the "absence" of 3rd and 5th gears, as well as the reverse gear. As a rule, when you remove the transmission, you discover a huge amount of metal filings (1). You can see it even without disassembling the unit, but simply pulling out the input speed sensor (ISS), even if it's still attached to the wire leading inside the unit (2). If there're a lot of filings on this sensor, the spring plate has probably fractured (3). Its breakdown leads to an increased length of piston stroke, which, in its turn, by shock turning-on, knocks out the retainer ring from the 3-5-R pack (4), and may cause further breakdown, as luck would have it. The fragments can get into the planetary reduction gear and make havoc inside, they can also cut up the gear teeth (5), or even fly all the way to the free wheel (a mechanical diode), so it either splits or gets jammed with metal filings (6, 7). Sometimes it happens so that the parts are impossible to separate and you have to pull them out as a single unit (8). In some cases you cannot take it to pieces without breaking. In the pictures you can see elements that often get damaged due to such failures (9).
The worst part is that the tiny particles of me...
Subscription required
The material you are currently viewing is not available for free reading. In order to continue reading, you need to purchase a subscription.
If you have already purchased a subscription, please sign in.