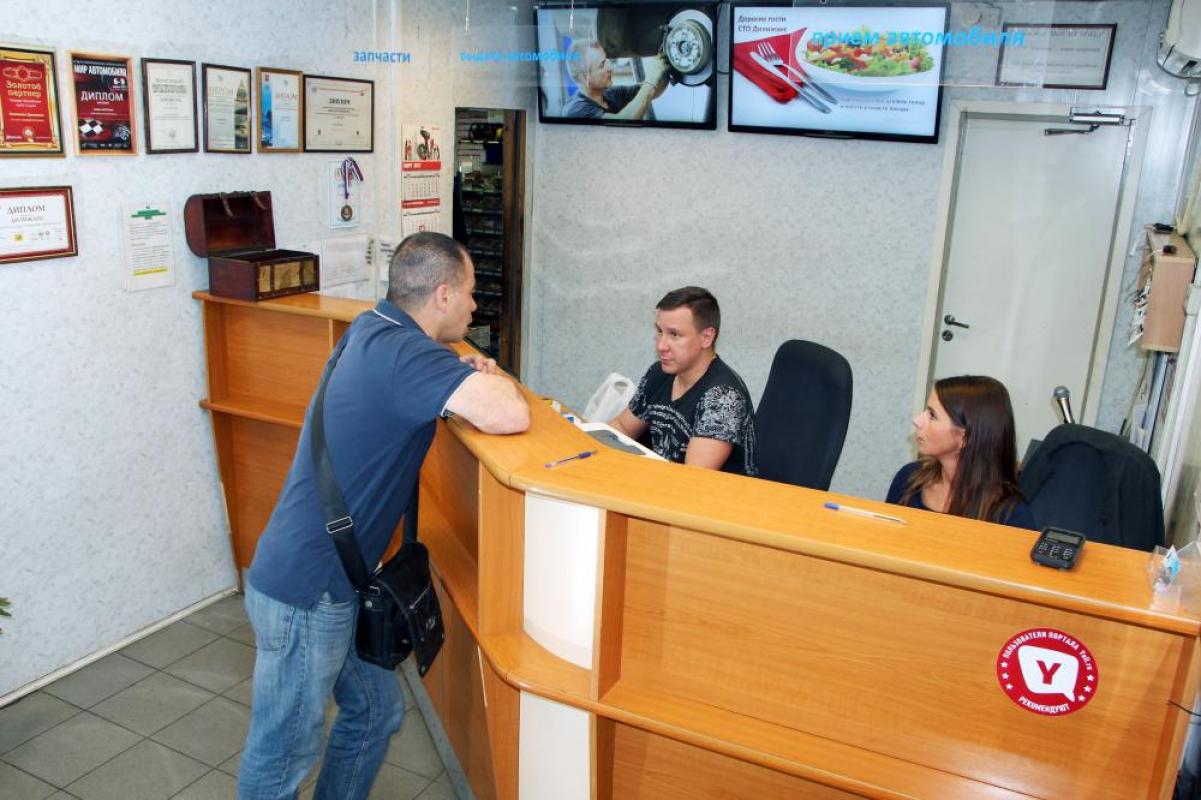 Alexander Pakhomov, head of Diligence, has loved design engineering and modeling since his youth – he started with building racing engines in aeromodelling, then engines for motorcycles, later – car engines for motor rallies. The engines came out just fine, but he only took part in competitions as an amateur, in order to get an understanding of what an athlete needs for a race. Nevertheless, even this amateur level qualified for the master of sports' standards, and he still cherishes his USSR Candidate Master of Sports badge. After moving to Saint-Petersburg in 1993, he decided to use the acquired experience in business. "I tried to turn my hobby into my new profession. By that time I'd learned to make quite good sports engines. Like all soviet athletes, I had a good handle of materials science, was able to design and construct everything I needed, could operate metal-cutting machines", – Alexander recalls.
From car tuning to repairs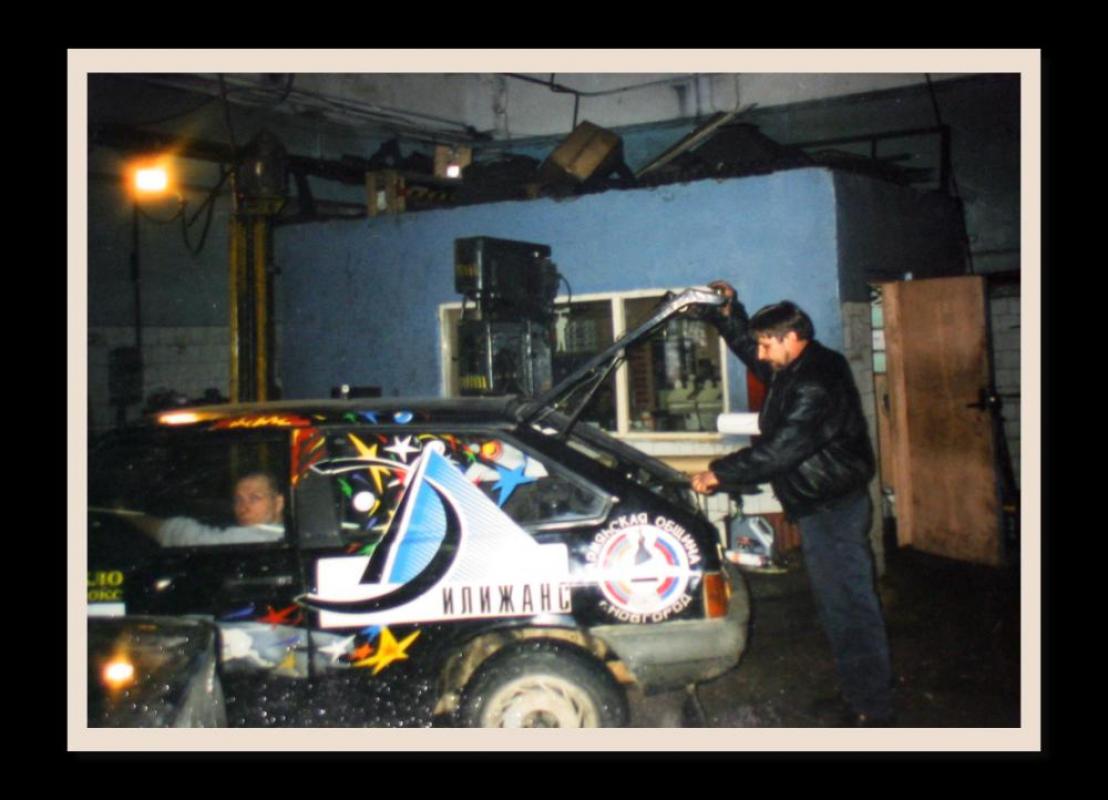 The private enterprise Diligence (the French word used in Russian language for horse drawn carriage, stagecoach), established and registered on October 20, 1993, was designed to become a styling car shop – here you could increase the power output of the engine, order aero parts and make your car unique. Yet, the demand for such services was not very great. On the other hand, a new market segment started developing. "Used foreign cars streamed into the country. They looked new, but their considerable age along with severe operating conditions in our country and the absence of appropriate maintenance and servicing very soon made the happy owners seek professional help of those who could bring their cars back to life, – Mr. Pakhomov recalls. – We found it interesting to solve these untrivial tasks, especially with no technical documentation on hand".
Saying "we" Alexander referred to himself and a group of like-minded people he had managed to find in Saint-Petersburg. He started working together with Vadim Fersman, Georgy Vikhrov, Dmitry Yeltsov. All of them had a good grounding in engineering, aspirations in design and construction and a strong wish to not only learn something ne...
Subscription required
The material you are currently viewing is not available for free reading. In order to continue reading, you need to purchase a subscription.
If you have already purchased a subscription, please sign in.